Let's Resolve This Together!
With more than 40% of U.S. adults struggling to make ends meet*, we understand it can become challenging at times to pay your bills. Our goal is to help ease that burden by exploring options to put your debts behind you as quickly and easily as possible.
*according to the Consumer Financial Protection Bureau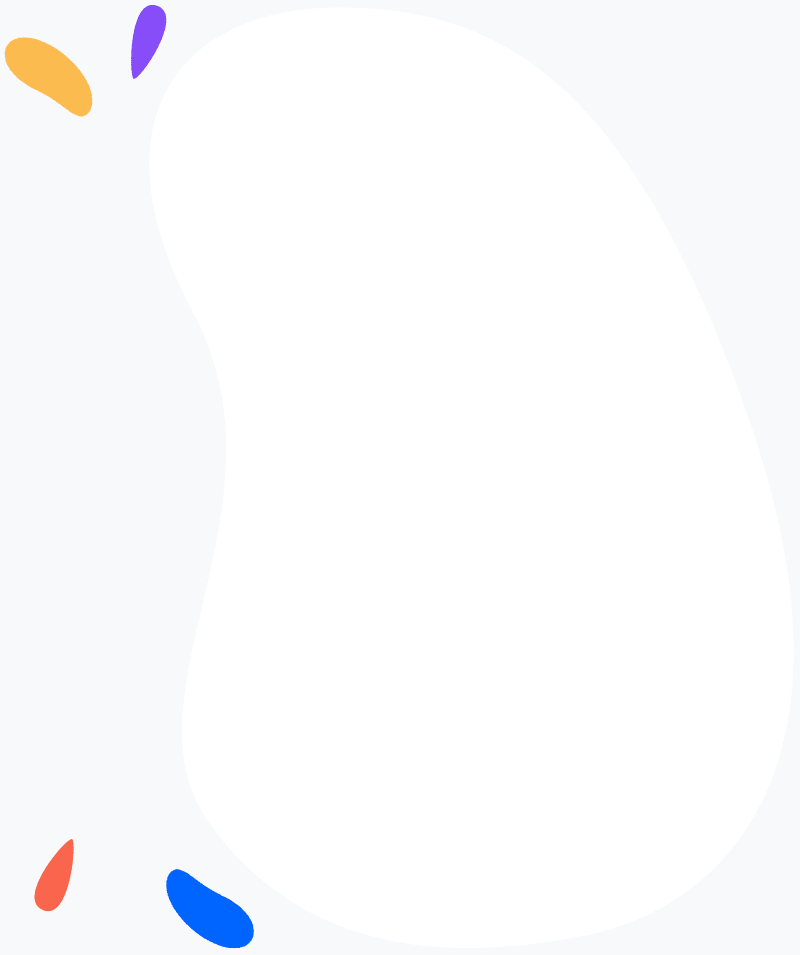 "They were so nice on the phone, I couldn't pay what was on the letter but they let me make monthly payments for now until I get more hours at work."
-Frank R.
Whether you're currently having trouble paying your bills or you are ready to put this debt behind you, you have options. Let us help find the plan that works best for you.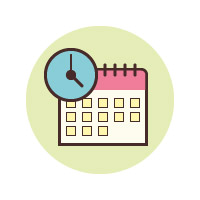 Flexible options allow you to set up when, how much and how often you would like to pay.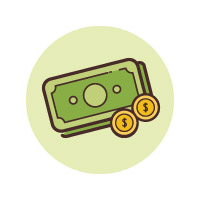 Possible
SETTLEMENT OPTIONS
We're on your side! Let us see if you are eligible to settle your account for less than you owe.
Make Payments
Wherever You Are
Use your phone, tablet, laptop or computer to make payments anytime and anywhere.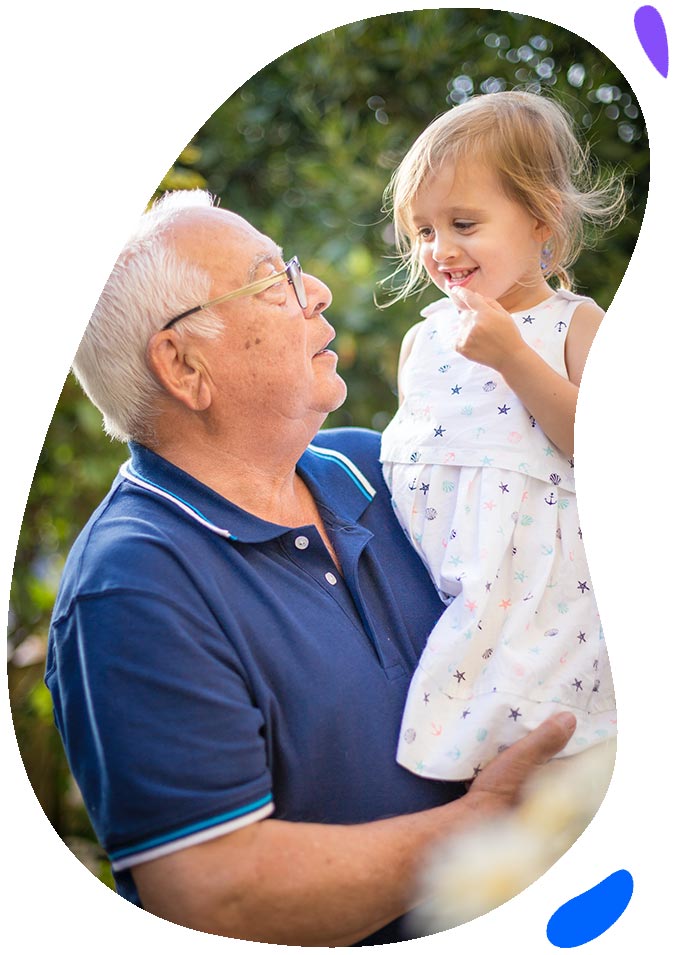 Our goal is to help you resolve this matter as soon as possible. Our Frequently Asked Questions section provides answers to many common questions, but if you don't find what you need, please connect with us using any of the options listed here.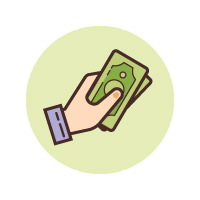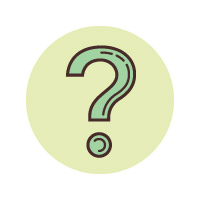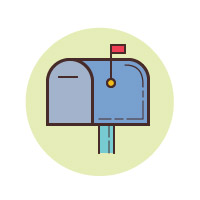 MAIL
Credit Control LLC
3300 Rider Trail S. Suite 500
Earth City, MO 63045
Certifications, Data Security & Industry Affiliations
Credit Control is proud to have clients that include six of the country's largest financial institutions, ten of the top twenty banks in the US, the nation's largest credit unions, fintech digital lenders, telecom providers, colleges & universities, and major healthcare providers & large hospital systems.