Our Frequently Asked Questions section provides answers to many common questions, but if you don't find what you need, please connect with us using any of the options listed here.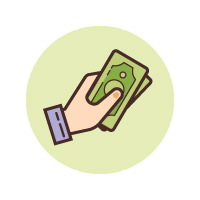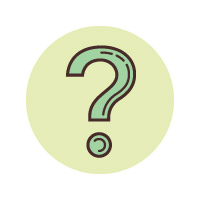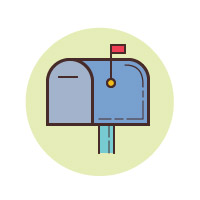 MAIL
Credit Control LLC
3300 Rider Trail S. Suite 500
Earth City, MO 63045
Email Us
Email us by filling out the form below and we will be happy to assist you with any questions or concerns that you may have.
Do you have questions about your rights as a consumer?
RMAi Consumer Resources